Hello, hello HELLO everybody! I hope everybody is doing magnificent and their reading game is still going strong! After two weeks with hardly reading anything, I finished last week strong and managed to finish 3 books within 5 days! I am now on to City of Bones which is a thick book, so I might just read a graphic novel in between reading City of Bones. Anyway let's get on with the post!
For anybody who don't know, I'm Wittier In Writing is a post fortnightly meme created by me, Astra, so that I could share my trials and tribulations that might have happened over the past two weeks connected to my writings. I just this might be a good place to express my feelings over my writing experience and hopefully these might be a little bit relatable.
Here are my past 'chapters' if you want to check them out:
Chapter 1: Suffocation, Frustration and Inspiration?
Chapter 2: Poems and Plagarism
Chapter 3: Fifteen Minuets of Not Procrastinating
Chapter 4: Outlining + Pinterest= Drake Dancing GIF
---
SO remember that writing club, group, thing that I was going to go to? Yep well that failed big time hahaha. The story is that I actually did go in some sorts. I went to the place where the group was and it had many floors. Before then I was around 10 minuetes late because crappy public transport is crappy, but there was this cafe area and I got some hot chocolate and sat down looking over my  outline. I kind of thought that the group might be late so I just chilled there….for 20 minuets! I then ventured more around the building and realised I was on the wrong floor. When I got there, the group (which looked very close knit and cozy) were in the middle of a discussion and I was just kind of standing there awkwardly. After 10 minuetes of fake looking around I gave up and walked out the building and went home. Ta da! So that's my fail!
I think what disheartened me was that everyone seemed really old. Well not old- but older then me. I kind of wanted a group where there would be other teens and young adults. Everyone seemed over 25. So I think I'm sitting out of the whole writing club debacle at the moment!
Anyway, what I really wanted to talk about in this chapter is an idea that popped into my head which I'm planning to write up a discussion post later in the week for. So basically I was just doing my every things when I realised LIGHTBULB MOMENT an idea for a story came into mind. And not any story, an adult (or general) fiction story. Which a) confused the hell out of me because I hardly read any general fiction and b) intrigued me. I might just put this story on Wattpad and see where it takes me, but basically the generally summary I have about this story is it's a about a mum who, after her husband dies in a football related incident, decides that her son is not going to take part in any sport related activities and pushes him towards the more feminine aspects of life- to her son's distaste of course. I'm planning this to be a short story and I'll probably get writing it soon.
Is it really weird that I'm interested in writing an adult fiction story? I'll get to more of the reader aspects in my discussion post, but I was just thinking that this story might totally flop for a number of reasons:
1. I am not over 30.
2. I have never been a wife.
3. I have never experienced the loss of an extremely close person in my life.
4. I have never had a child.
So this story is going to take plenty of research, I just hope I'm up to it!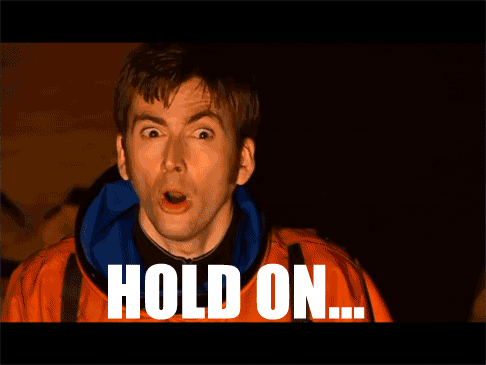 ---
That is all I have to share for this week guys! Tell me what you think about the whole writing club debacle and about what you think about me, a teenager, writing an adult(general) fiction story!
I'll write soon!
-Astra
Instagram (Bookstagram)